In this short (but sweet) episode the songs include:
Survivor (Adolescent Mix) -
Danny Dementor
Parseltongue 101 -
Wrackspurt!
Run (With You in the Moonshine) -
Room of Whateva
Dear Ron, Love Hermione -
The Sweetwater All-Stars
(Until further notice, all merch profits will be donated to The National Wildlife Federation and The Gulf Restoration Network to help with the BP oil disaster . Go
here
for more info. )
Talk of
the Final Battle
,
Moonaluna
,
tours
,
tours
,
tours
,
tours
, and more
tours
!
As always if you have anything you want to hear on the show, anything wrock related you want to promote, or just want to tell us how awesome we are (just kidding!) feel free to email us at wzrdrock@gmail.com!
The big 5-0 is coming up! The ideas are already churning! Can't wait for that milestone episode! There will be teasers in episode 49. Coming soon!
Download directly (right click and save as)
,
listen online,
subscribe with itunes, or use our
RSS feed
to subscribe with something else!
WZRD is proud to present the 48th episode!
Songs in this episode include:
Overture by
Creevey Crisis
Seasonal Depression by
The Whomping Willows
Phoenix Song by
Professor Filk
Enjoy it! Look for us again soon with more interviews and songs! As always, if you want to get a hold of us, send an email to wzrdrock@gmail.com
To download directly - Right Click and Save as
here
.
To subscribe on Itunes - Click
here
.
To get to the RSS feed - Click
here
.
To listen, go to out
site
and listen on the widget.
Episode 46 includes talk with Amy and Jamie, a brief Wrockstock recap, and an interview with the band Professor Filk (plus the premiere of her brand new song!)
WZRD is back with episode 45! This episode join Jamie and Cole for music, news, and talk.
Check out
http://bit.ly/ns64H
at 6pm EST//11pm GMT for a live interview with Tonks and the Aurors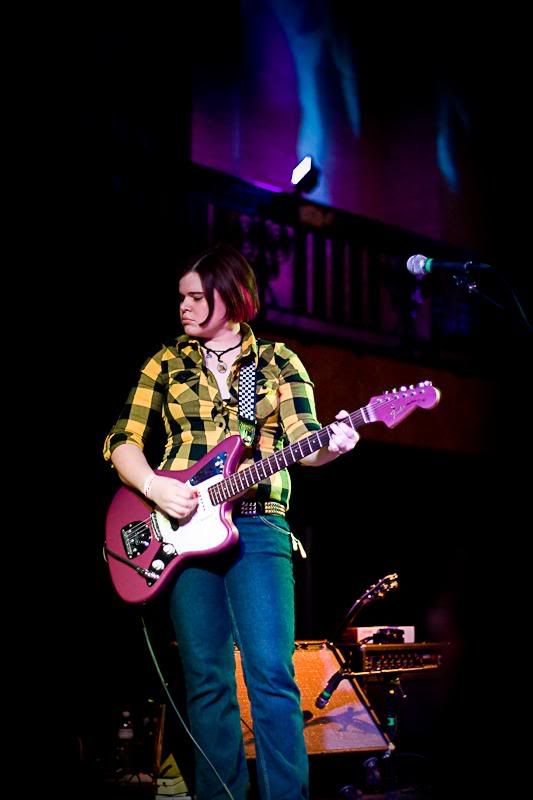 http://bit.ly/ns64H
http://bit.ly/ns64H
http://bit.ly/ns64H
You're welcome to submit your questions to this awesome Hufflepuff rock star via Twitter (@wzrdrock) or in the chat during the show!
TONIGHT at ~6pm EST WZRD will be live streaming with Amy and Jamie! It'll be an interview AND performance.
Current Location:

ireland

Current Mood:

excited
Episode 42 of WZRD: Your Wizard Rock Station has arrived and in a huge way! This episode has a a double-dose of interviews! Listen to find out more about Wingardium Leviosa and Deathsticks!
Episode 41 of WZRD: Your Wizard Rock Station is here! Join Amy and Jamie for a Leakycon recap and lots (and lots!) of music!
I ask a favor of you today.
I started listening to Wizard Rock about two years ago, and for about a year have tossed around the idea of creating my own wrock. Well I finally did it. Over the last month, I started my Pansy Parkinson Persona- my official "band name" is Miss Parkinson though. I've written three songs, and have posted two on my YouTube Channel.
I'm also in the process of creating my own costume and as soon as I have enough songs, I plan on recording them at a professional studio.
One major problem I've had with this endeavor, though, is getting people to view my channel.
So I ask you wonderful people to please view it, and comment. I'd love some constructive feedback.
Miss Parkinson
Thank you!
-Jaci (Miss Parkinson)
Hello amazing people who happen to love Wrock.
This is episode 39 of WZRD: Your Wizard Rock Station! March's episode marks a fairly big milestone in our history. We have been doing the podcast for 3 years now! We're so glad that we stuck with it and are still around. We love you all!
Whimsic Alley will be hosting a Wizard Rock concert in the Santa Monica store at the end of March.

When: Saturday, March 28th 2009 at 5:00pm
Performing are: The Remus Lupins and The Ministry of Magic
Where: Whimsic Alley, 2717 1/2 Wilshire Blvd., Santa Monica, CA 90403

Admission is Free!!!


On a different, yet equally exciting note, It's EASTER BASKET TIME again!!!!!!!

Once again, Whimsic Alley is offering the best selection of Harry Potter themed Easter Baskets for the HP fans in your family (ok admit it, you want one for yourself), at the best prices!!!!!! We have some new options this year, as well as our most popular...The Dress Up Easter Basket, where you can get everything you need for your Hogwarts School Uniform at one great low price!!! Check them all out at www.WhimsicAlley.com Easter is April 12th, so don't wait!